Zed News
Daev's Album is Ready It Will Be Released Soon – Says Bobby East. 
---
The Album Does Exist And It's Amazing Says — Bobby East.
It's now been 1 Year since our brother David Phiri aka Daev departed from us. The wounds are too fresh to heal, every time you hear his music, it's unbelievable to accept that he's no longer with us.
Daev was one of the most talented people in the industry, every time he poured his vocals on the mic, the sound will be magical. His death brought shock and sadness upon many hearts. On the other hand, people want to honor his Legacy and ensure that his Catalogue is handed over to the family.
On 27 September, marked the day Daev was declared dead, majority of artists had something to say about him. Among them was Slapdee and Bobby East, and people started questioning about Daev's Album and Bobby East clarified that the album does exist and once everything has been put in place it will be released.
Mic Burner ft. Towela Kaira – Lo Debar (The Comeback Kid) (Official Video)
Download Now
RELATED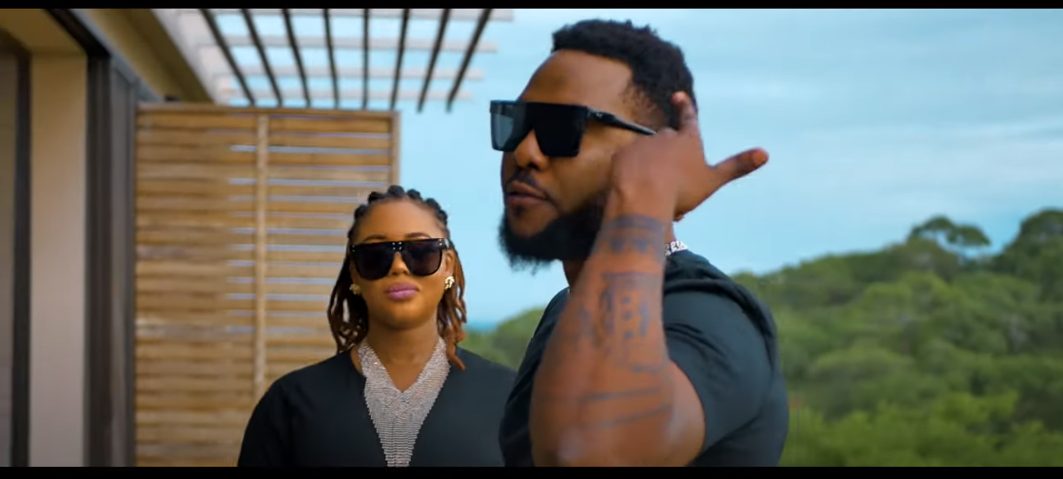 First-rate Zambian artiste – Slapdee delivers visuals for his recent album title track "Mother Tongue" which features celebrated music act – Daev Zambia (R.I.P).
Mother Tongue is one of the most successful tracks off King Dizo's previous body of work and deservingly so. The befitting music video brings some indigenous vibes that drive us straight back to our roots. It was directed by K-Blaze and ERT.
Watch below and share.
Nez Long ft. Daev – W (Official Video)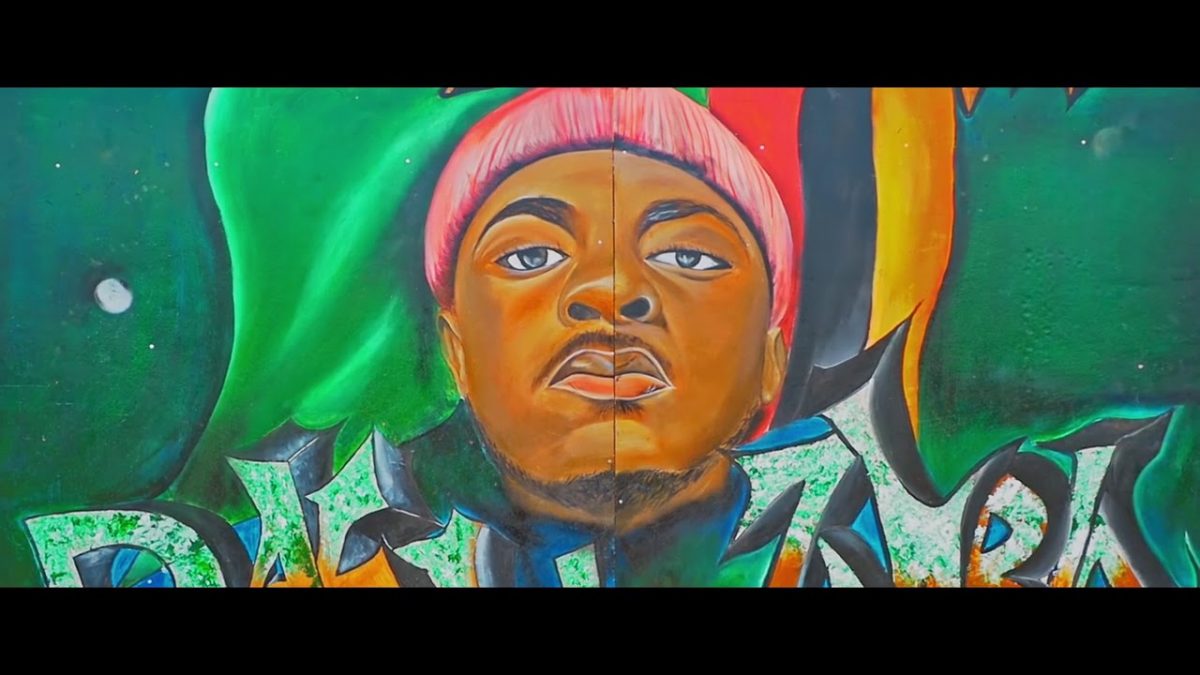 Kalandanya Music Promotions artiste – Nez Long dishes out visuals for his hit song tagged "W". The track features late Zambian singer – Daev and is housed on Nez Long's School Fees – EP.
Production for the soundtrack was led by Mr Stash with the new video directed by K-Blaze and ERT.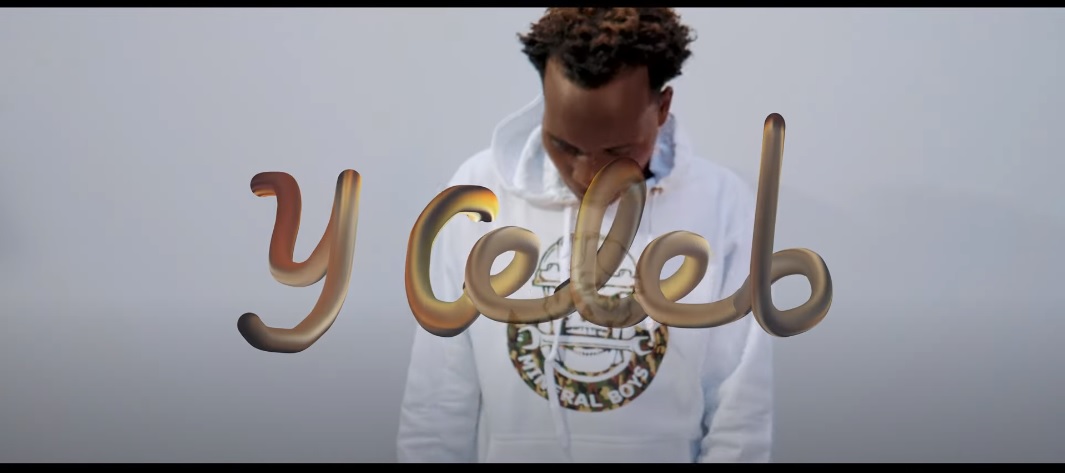 Prolific 408 Empire artiste – Y Celeb delivers visuals for his song tagged "Julia" on which he collaborates with late Zambian singer – Daev. The track brings out a great story about a man who does everything to make his woman happy despite not getting the appreciation or gratitude that matches the efforts.
Julia was produced by T-Rux with visuals directed by Hajir O'thman for Metroscope Films. Watch below and share. 
XYZ Entertainment presents DJ H-Mac with visuals for the track titled "Tiliko" featuring Daev (R.I.P) with a rare combination of two icons, Macky 2 and Slapdee. This is the second release off XYZ Summer Sessions which was halted due to the tragic passing of Daev.
"Tiliko" is here to light up the Zed Hip-hop scene as it brings some great bars. The soundtrack was produced by Miles Came Along.
Share On:
TAGS: Bobby East
---
CLICK HERE TO PROMOTE YOUR MUSIC/VIDEO
---
Related Posts
---